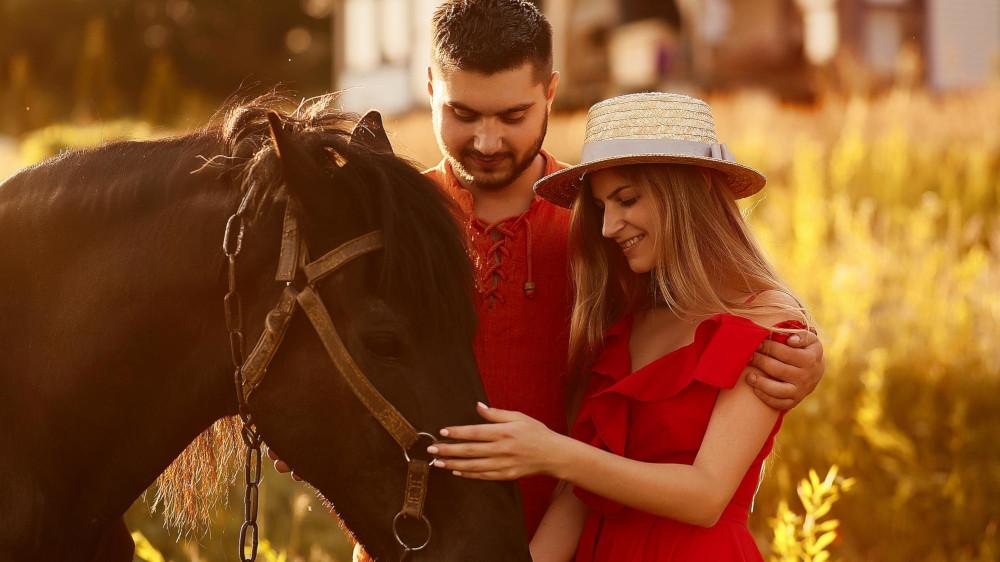 7 reason to visit us
Are you looking for a place that is professional and above all puts passion into what it does? Whatmore looking for friendly staff and carefull to details? Here we are, with our dream ranch.
1. The location
We have two bases on two different sides of Vesuvius National Park, so we have two totally different scenarios. One base is on hills of Mount Somma, facing the Campania plain, and the other base is surrounded by pine forrest. So we have a wide choice of trails, we can also spend the full day on horseback.
2. Time
We are the most flexible ranch in the Vesuvius National Park, sunset, sunrise or night rides are common in our tours. On the back of a horse we find our place no matter the time.
3. Versatile Guild
Our guild is multifaceted. Here you can also find different types of association that cooperate on some common project like tourism, photograpy, hiking, trekking, archery, music, sport, schools and so on.
4. Staff
We are welcome staff, it is important for us that you feel at ease, so you can full live the experience at its best.
Our staff is versatile, as mentioned in the previous point, but when it comes to horse riding, we grew up in the equestrian world, we embraced Indian and Westen culture and made it our own. We do love our equine friends as part of our family.
5. Nature and horses
Our ranch is located in the Vesuvius National Park, our location keeps us away from the city chaos and catapults us into an idyllic landscape. We are surrounded by nature, no pressure, only relax. You can sightseeing, watch and ride horses, or just chilling with a glass of wine, tasting and a good book, if you feel like it.
6. Perfect holiday
If you want to spend your holidays in a relaxing place, far from the city chaos and enjoy the idyllic peace? Our estate is perfect for enjoying time without hassle, with a glass of wine, typical local products, and eco-sustainable activities. Our Guest House has 15 comfort rooms, one restaurant, and all nature.
7. Tasting
Visiting us can be also a pleasant tasting of wines, cheeses, meats and typical products of our countryside. Grapes, oil, cherry tomatoes are our flagship products.