Horseback

Riding

Tours
Adventures

Awaits

You
An extraordinary experience combination of excursions into the nature, touching animal and amazing ride tours with zero rate environmental impact.
Our Dream
Ranch




Philosophy

Vacation
A holiday surrounded by trees, green meadows, rural products and contact with animals.
Last

Minute

Offers
And Special

Deals
All the new, seasonal, exclusive, limited in time offers.
Engaging

Adventures and
Trending

Experience
The latest trends, classic destinations and eco-sustainable tourism experiences.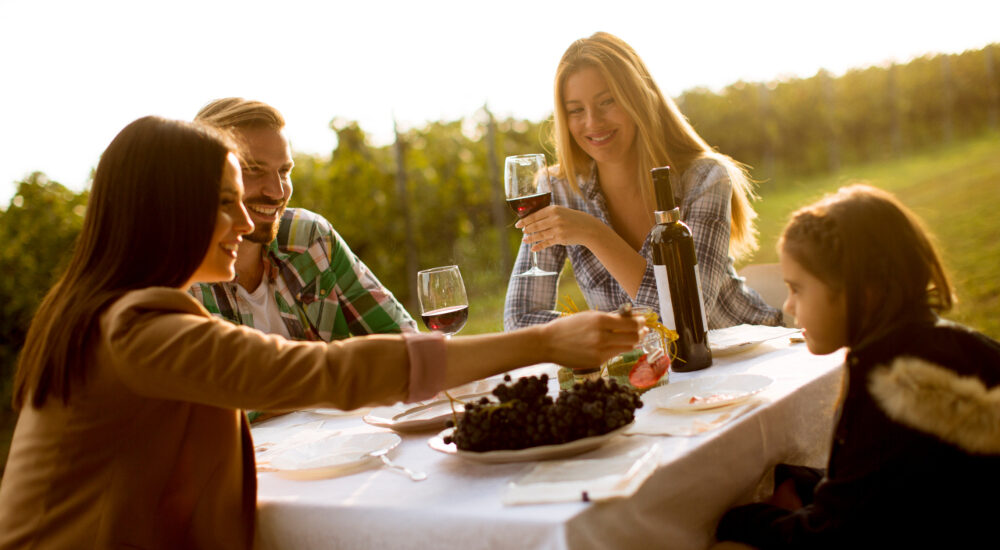 An experience among culinary, wine tradition, nature, history and culture.
Pinewood
We had our greatest memories from Naples while hourseback riding in Vesuvio National Park with Antonio and then a pizza course with the chef . Great pepole that make great vacation.
Monte Somma
Heartourism è un'organizzazione curata in ogni minimo dettaglio, senza mai deludere. Ho conosciuto Antonio l'anno scorso, quando il mio ragazzo mi regalò una passeggiata a cavallo, e da allora non l'abbiamo più mollato 🙂 è una persona super paziente, disponibile, che ama il proprio lavoro e questo lo si percepisce sempre. Una volta che conosci loro, non li abbandoni più !
Pinewood
I had a wonderful stay in Naples and Heartourism gave me loads of practical tips and hints, as well as booking some terrific excursions. We took horses on a trek around the base of Vesuvius, which was an amazing experience and not something I even knew about beforehand. I couldn't recommend them enough - very friendly and full of Italian Charm; however they really show an interest in you and what you want from your holiday.
Equestrian

Articles and
Latest Tourism

News
Tips, ideas and interesting itineraries from the Equestrian World. The Latest News of Tourism and Sport in Campania.
Main

Ranch
Terzigno - Pompeii
Second

Base
Somma Vesuviana (Na)